About Us
MG eSolutions, LLC is established by diaspora-returnees with extensive experience in Information Technology internationally, with a dedication to improve public services in Ethiopia and the East Africa region. We focus on identified public service challenges, and deploy high-impact information technology solutions to address the problem for the best socio-economic result. We utilize our team's experience acquired over the years, in both the private sector and international organizations. Our projects have high impact in improving people's lives, as they are carefully selected, with a focus on enhancing performance and service outcomes. We are active in inter-regional works, and closely collaborate with development partners and donor institutions
Organization Overview and Staffing
MG eSolutions' is led by two seasoned managing partners with extensive experience in USA and international organizations, who have successfully managed local and international projects. The company draws on experience of its outstanding software developers and business analysts who have delivered first-rate technology services in public and private sector in both developed and developing countries. With highly experienced and exceptionally talented project managers and system architects, MG eSolutions is well established to provide a comprehensive solution which encompasses strong project planning and management, system analysis and design, and information technology implementations of the highest international standards.
TECHNICAL Consultancy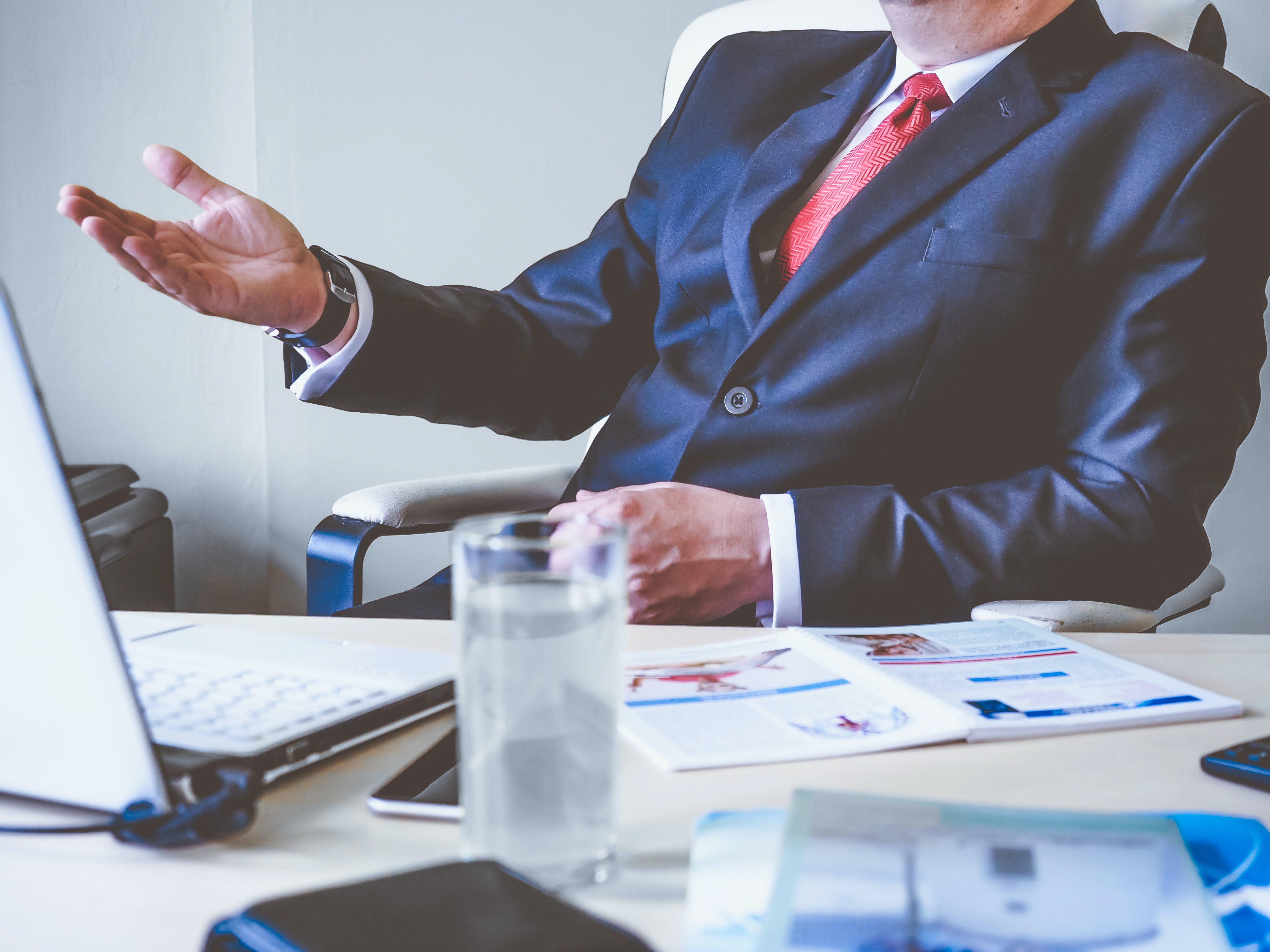 Our services include consultation on high-end technology implementation for public service at clients' site or on our cloud-based data facility, based upon clients' requirement. The scope of our intervention includes upgrading or enhancing existing applications, with optional new technology integration for the best possible outcome within reasonable cost and time. Our team closely works with clients following industry standards and best practices.
Strategy planning
Assessment
Procurement
Re-engineering solutions
Planning, audits, best practices etc